I really love to smile and laugh, these are two of my favorite things to do!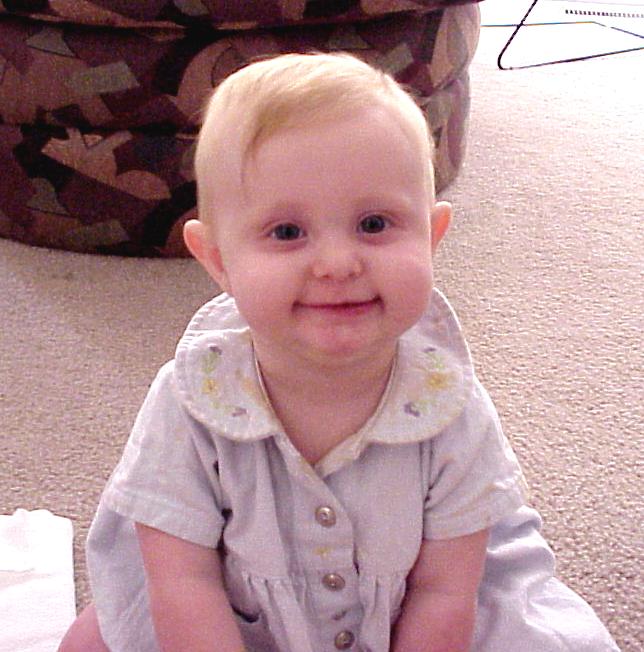 This was a tough action shot, and took several takes to get it right for the camera.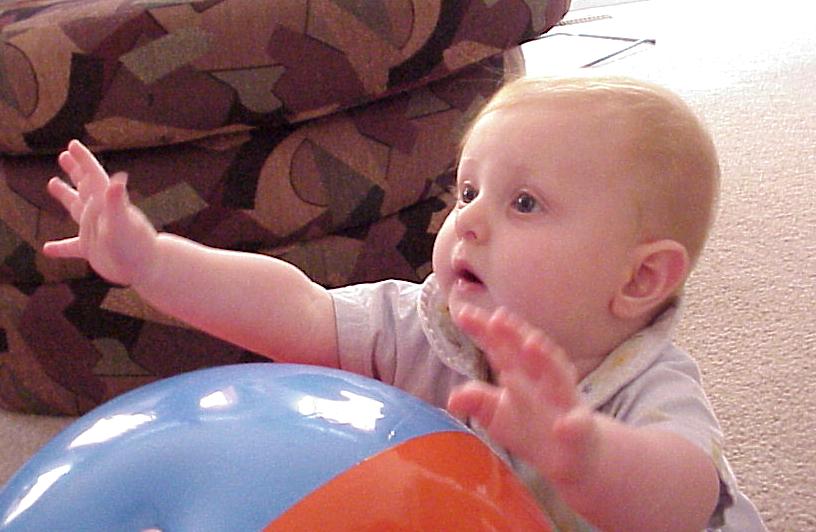 Page 105 of the How to be a baby book states that I should put everything in my mouth.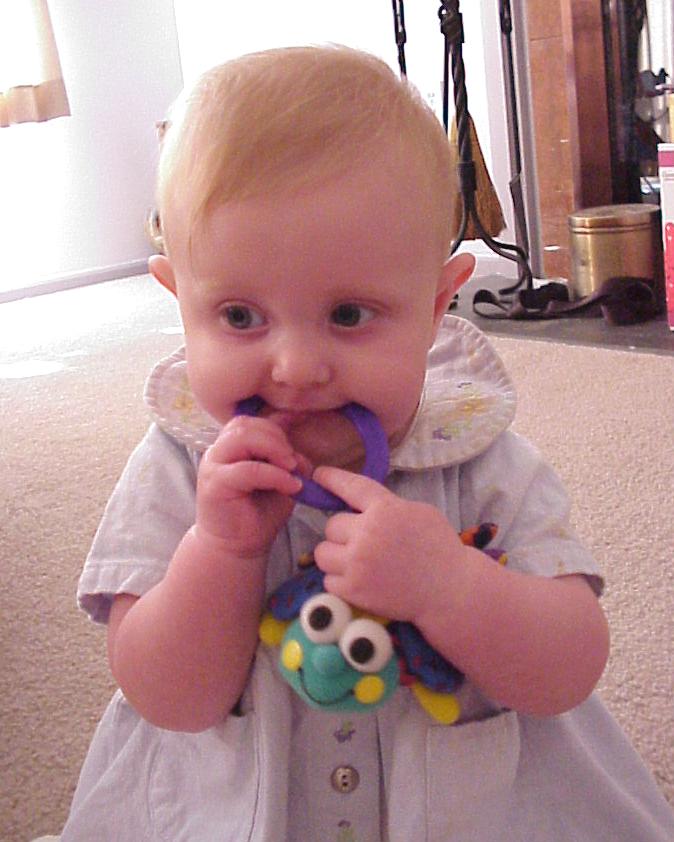 This picture shows off my natural beauty.