News and Updates -

GROWING GROWING GROWING! That must be all I do! At my 6 month pediatrician appointment they checked me over good and I now weigh 19 POUNDS 4 OUNCES. I even grew to 27-3/4 inches. It must be because I eat CONSTANTLY. Check back often for more Madison updates. My latest pictures are on the "6 month" page.

The picture below was taken when I was 8 weeks old.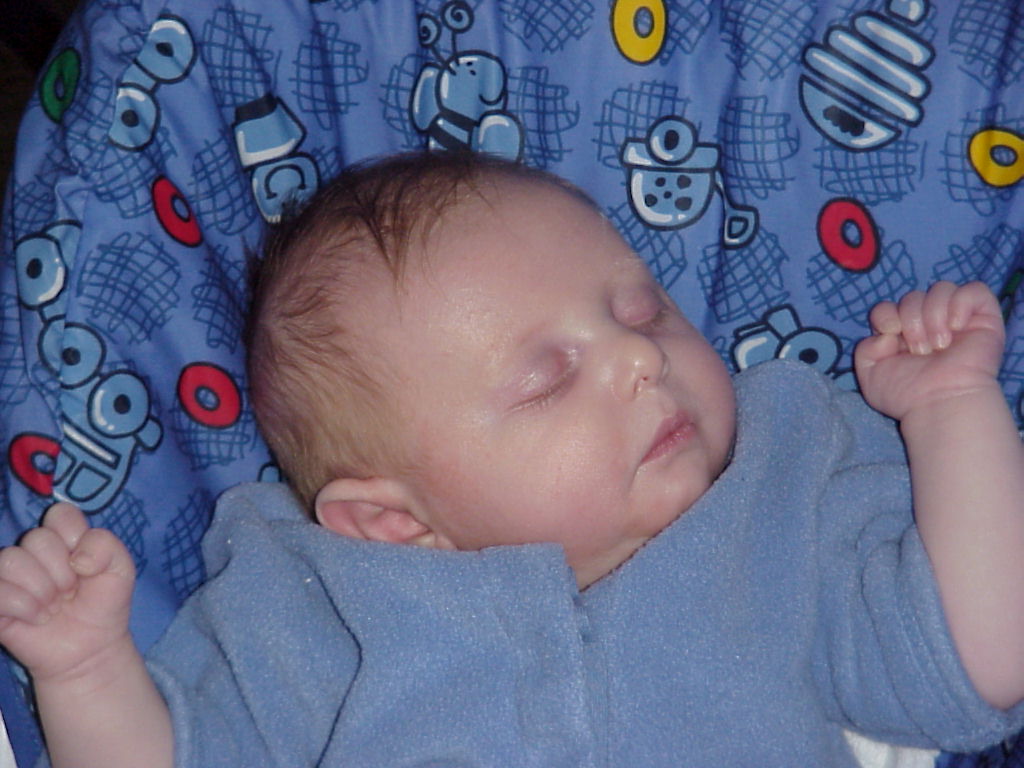 Some of my latest photos. By the looks of it, modeling could be an option for me.